- Wed Jul 10, 2019 5:29 pm
#84044
HI from South Korea. I need 'Royal' Enfielder`s help.
I got some noise problem from engine.
my enfield is 2006 Indian made 5 speed E-start export spec cast iron model.
and tuning status is :
Last week, I installed 8.5:1 Piston 535 barrel kit, brand new cylinder head and aluminium push rod from Hitchcocks.
oh and one more thing, I changed drive sprocket 17t to 20t
I adjusted pushrod and solved all other engine noisy but still I can`t found the cause of sounds like Piston touching Valve.
actually I checked valve and piston but there was no sign of crash between piston and valve.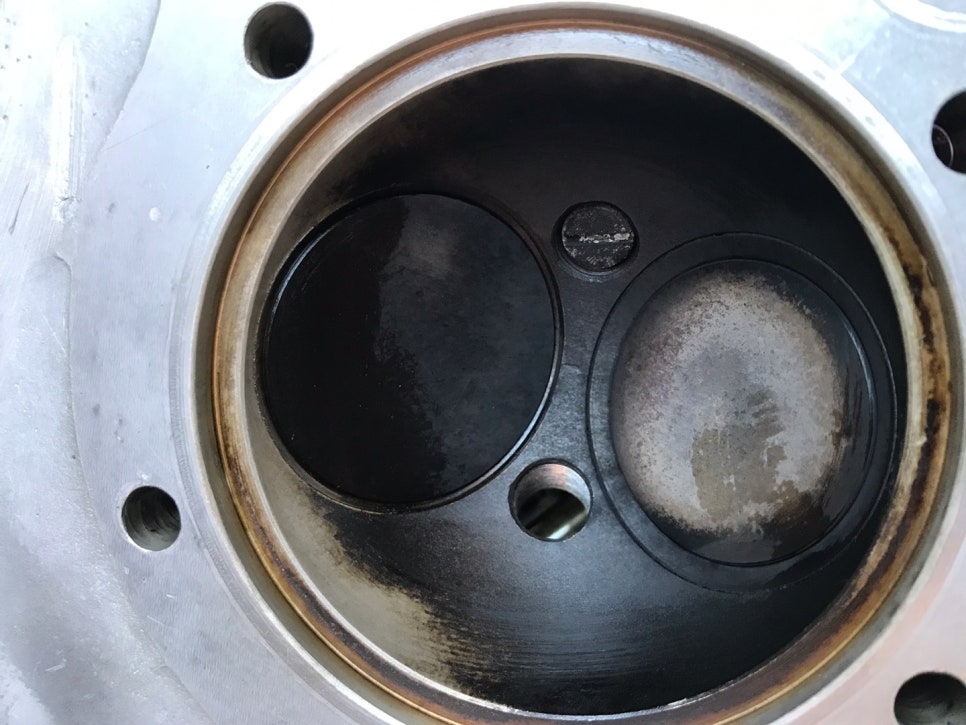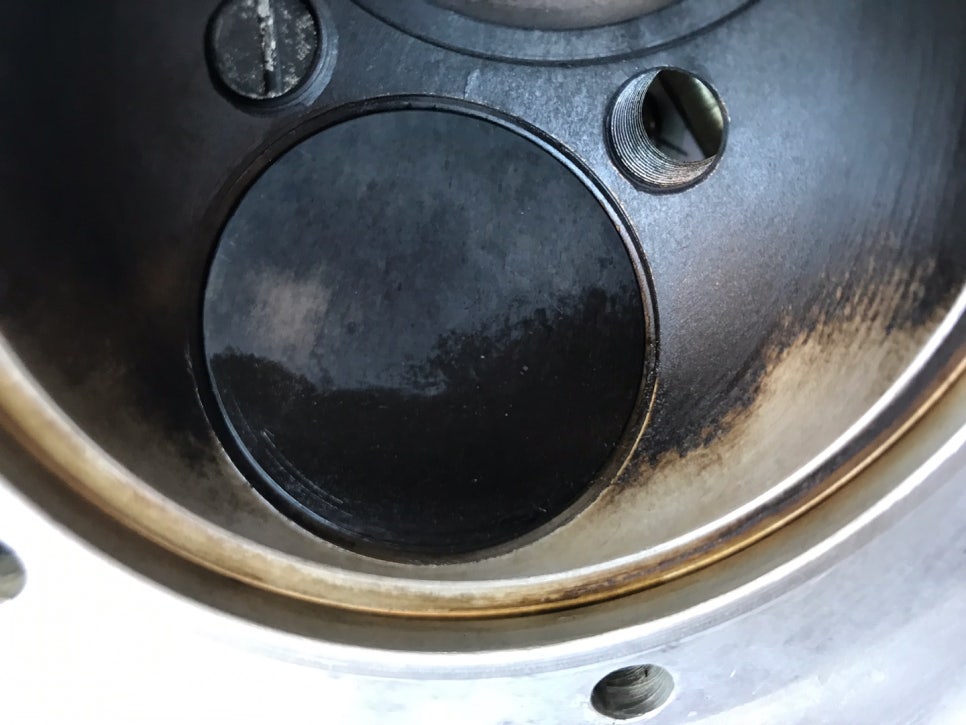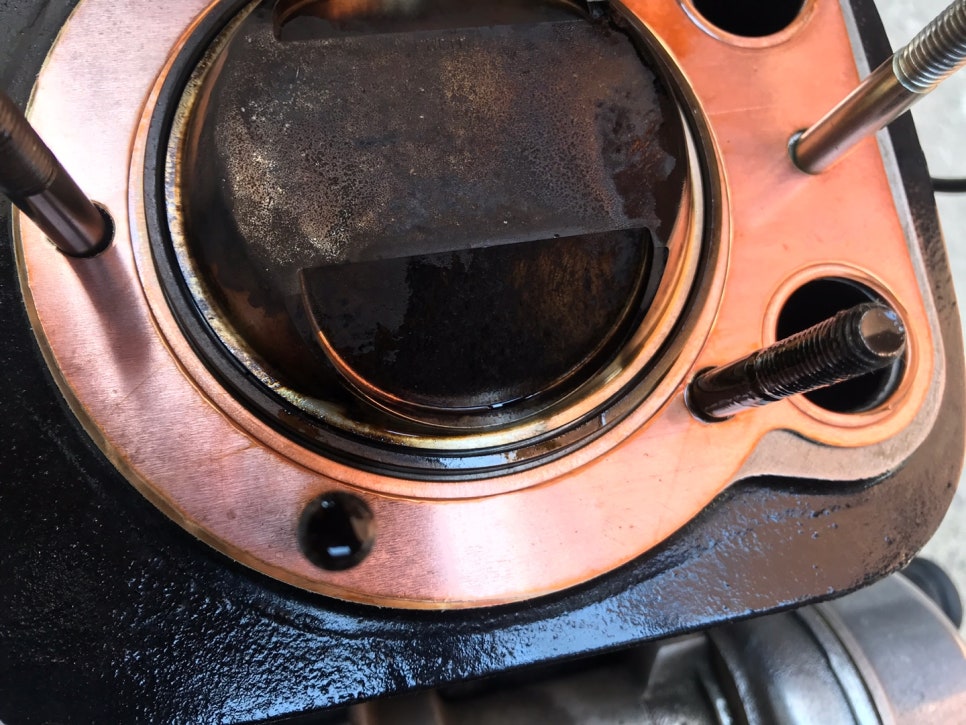 however,
sounds are came up when I pull the throttle and give a load to engine hardly at 4 or 5 speed(high RPM or High torque)
this is the Video
https://youtu.be/Z9CmuscLcO0
you can hear the noise precisely at 0:01 ~ 0:03.
Is this sounds caused by piston touching valve? than crank can be the main problem?
I surely solved pushrod rocker or timing side noises. that sound only came up when I pull the throttle hardly or Up hill.
please let me know how can I solve this problem and sorry for my poor English.
Thanks!