- Sun Feb 23, 2020 12:21 pm
#87967
Hi from South Korea.
sorry for my poor English but please read my topic and help me.
Recently I started my very first Engine overhaul.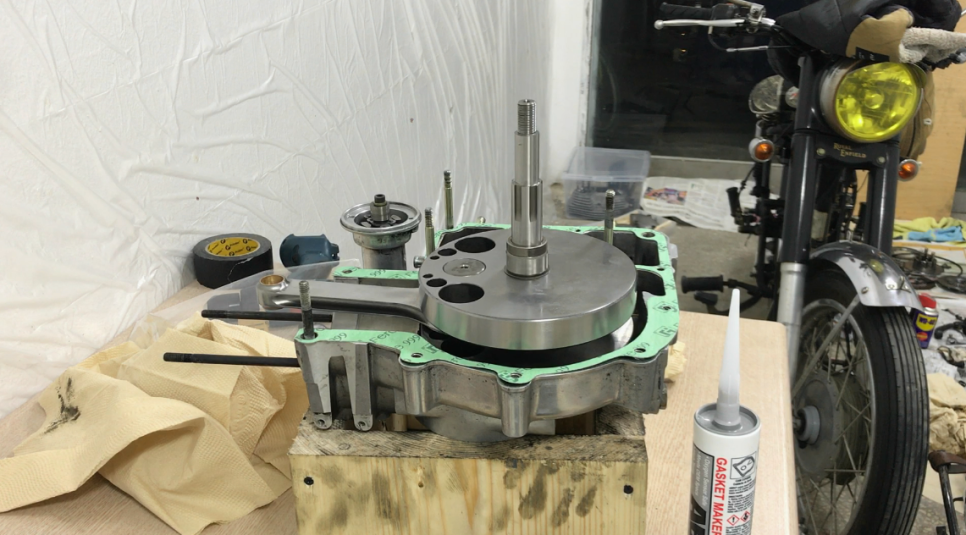 My bike is 2006 Iron cast bullet 500. 5 speed.
Last year, I bought Hitchcocks`s brand new Cylinder head assy and I install it.
Now, I recognize that while doing overhaul, there is no Valve guide seals!
Of course I never think about seals because it was 'assy' and description told me 'supplied ready assembled.'.
However I tried set my new seals and there a another problem with Valve guide.
The Valve guide has no chamfer. so my two new valve guide seals are broke when I tried install it.
Because the valve guide`s edge is too sharp.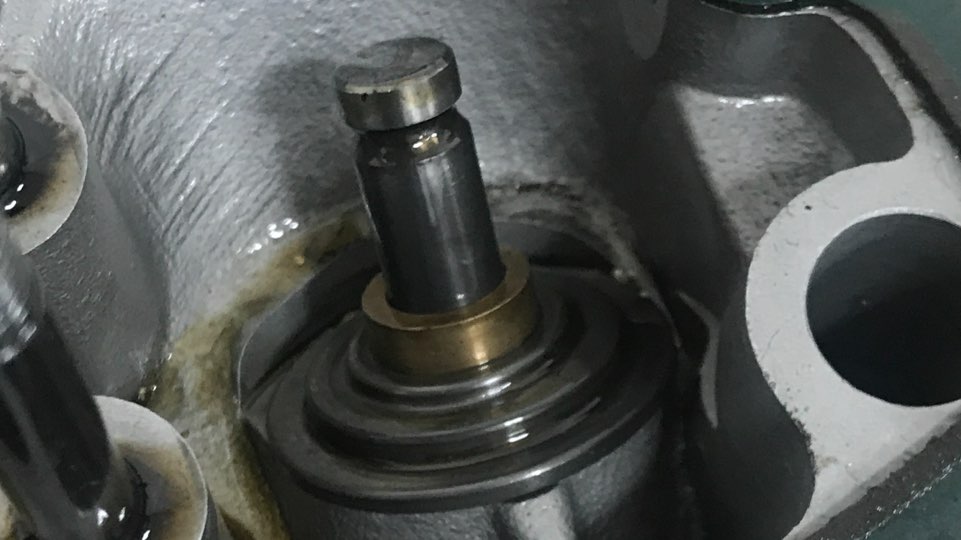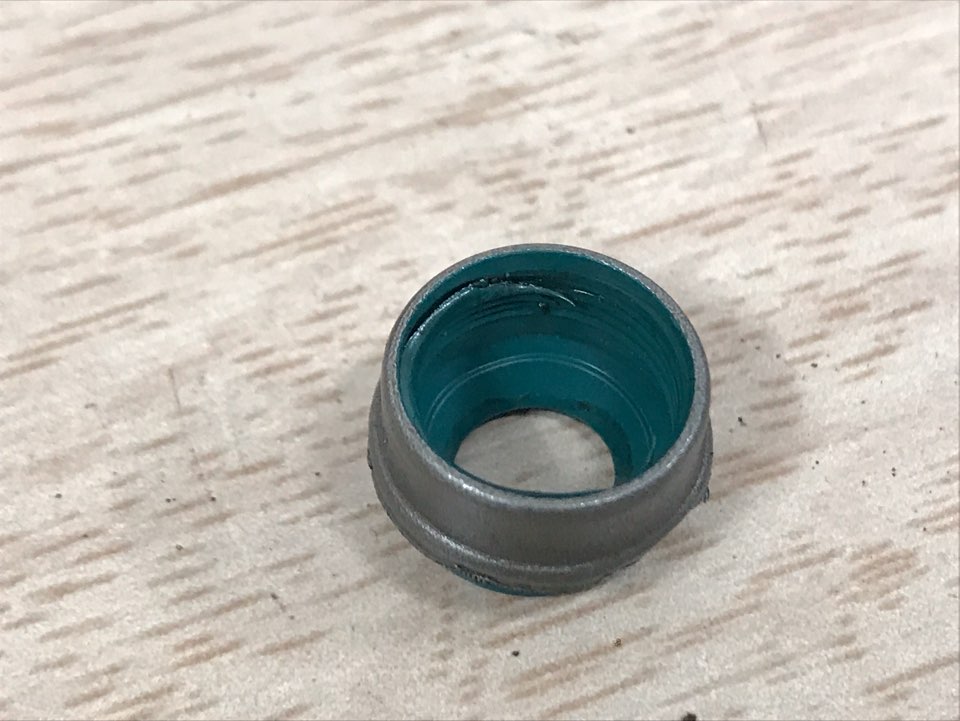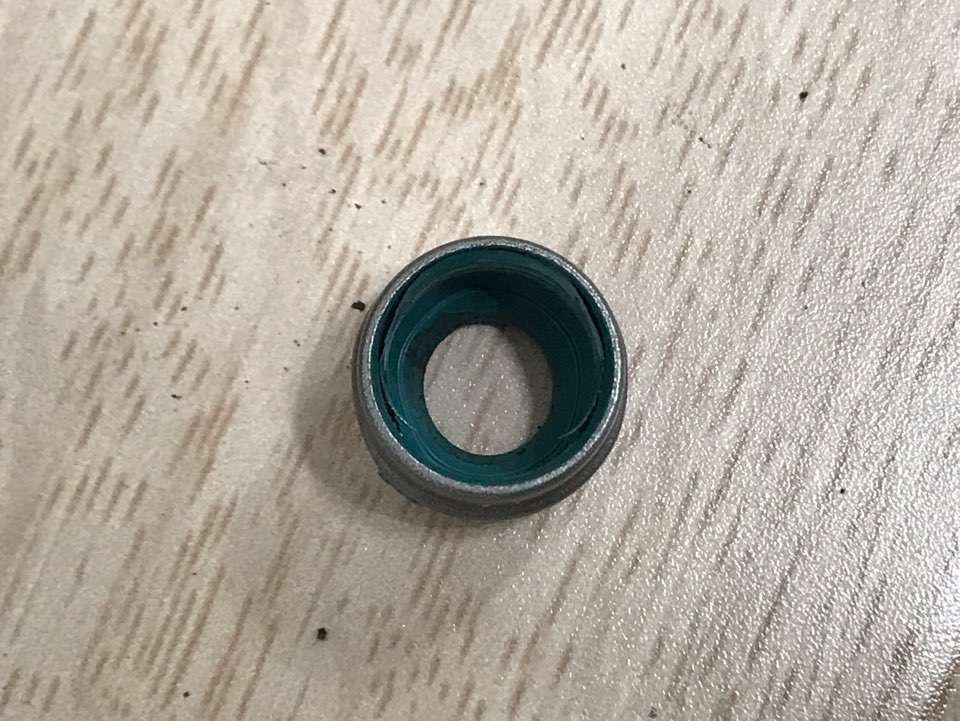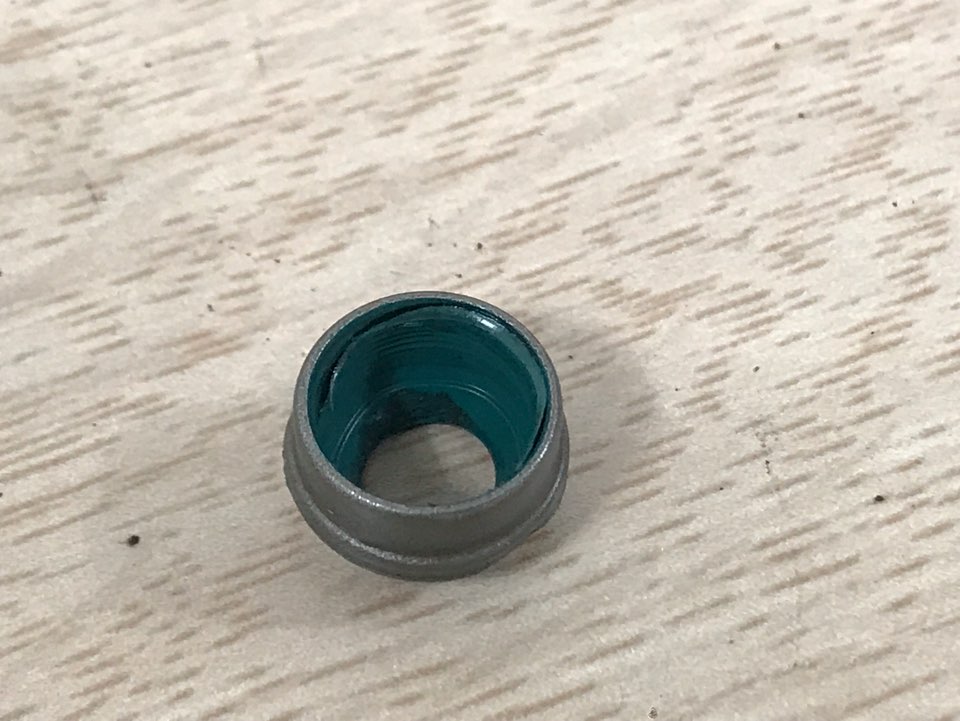 and Hitchcocks Valve guides are has chamfer!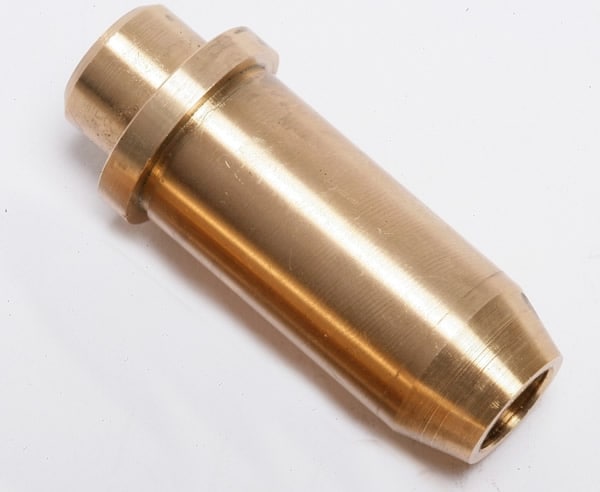 like this.
and
like this.
I borrow garage temporary and after 2 weeks the contract is end.
what should I do for now? cut the Valve guide with chamfer cutter?
is there a any reward program by Hitchcocks? Please help me.
Thanks to read.